The Adult Sabbath School Bible Study Guides (once called Sabbath School Lessons) are prepared by the Office of the Adult Bible Study Guide of the General Conference of Seventh-day Adventists. The 2019 First quarter's Bible study is entitled, The Book Of Revelation
For online weekly Lessons:
---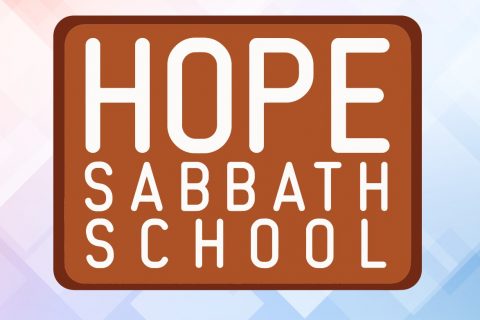 You can tune into Hope TV Channel for weekly pre-recorded discussion lessons.
---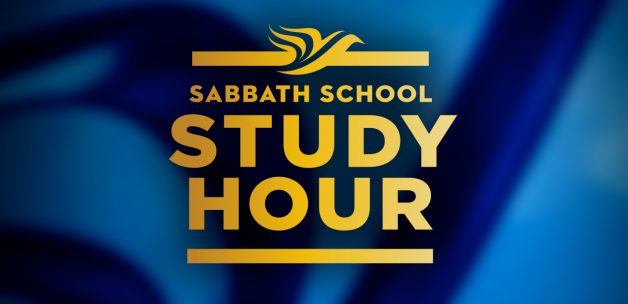 You can also tune into Study Hour for an in-depth biblical insight.
---
KEEP UP TO DATE WITH OUR ADVENTIST YOUTH & ADULT MISSION QUARTERLY
---
Kids & Teens Section