The Adult Sabbath School Bible Lesson Study.
Study Guides (once called Sabbath School Lessons) are prepared by the Office of the Adult Bible Study Guide of the General Conference of Seventh-day Adventists. The 2021 Third quarter's Bible study is entitled, "Rest In Chirst".
You can tune into Hope TV Channel for weekly pre-recorded discussion lessons.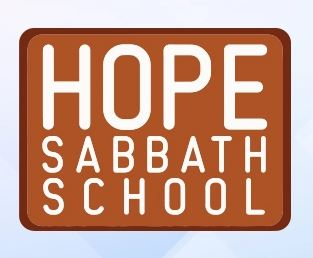 You can also tune into Study Hour for an in-depth biblical insight.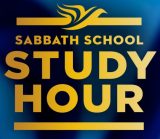 KIDS & TEENS SABBATH SCHOOL LESSONS.
KEEP UP TO DATE WITH OUR ADVENTIST YOUTH & ADULT MISSION QUARTERLY
Adventist Mission Webpage
---