"CELEBRATING SIXTY YEARS"
JOIN US ONLINE
WORSHIP SCHEDULE
Sabbath School Program @ 9:45 AM - 10:00 AM

Sabbath School Lesson Review (Kids, Teens & Adults) @ 10:00 AM - 10:45 AM

Visit our for weekly lessons and podcast.
Sabbath School Classes,
- Adults: connect via main zoom link.
- Kids & Teen: connect via zoom link below ⇣

Divine Service @ 11:00 AM - 12:30 PM

"Sixty years of faith, hope, love, and service."

Prayer Meeting -See below See below ⇣
SABBATH SCHOOL FOR KIDS & TEENS
KIDS (AGES 3-10) @ 10:00-10:45 AM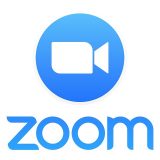 Connect
Join Class
---
TEEN (AGES 11-18) @ 10:00-10:45 AM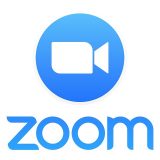 Connect
Join Class
MID-WEEK SERVICE (ONLINE ONLY)
PRAYER MEETING @ 7:00-7:30PM
A time to reflect and fellowship.
"What then shall we say, brothers and sisters? When you come together, each of you has a hymn, or a word of instruction, a revelation, a tongue or an interpretation. Everything must be done so that the church may be built up."
1 Corinthians 14:26 NIV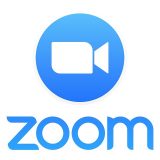 Connect
Join Service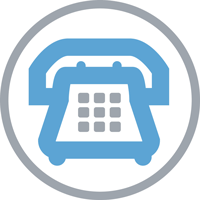 Dial-In
647-558-0588