STAY UP-TO-DATE ON COVID-19
Please visit our Media Page to watch ZOOM recordings of previous sermons and presentations.
CHURCH LIFE GROUPS (CLG)
CURRENT BOOK OF STUDY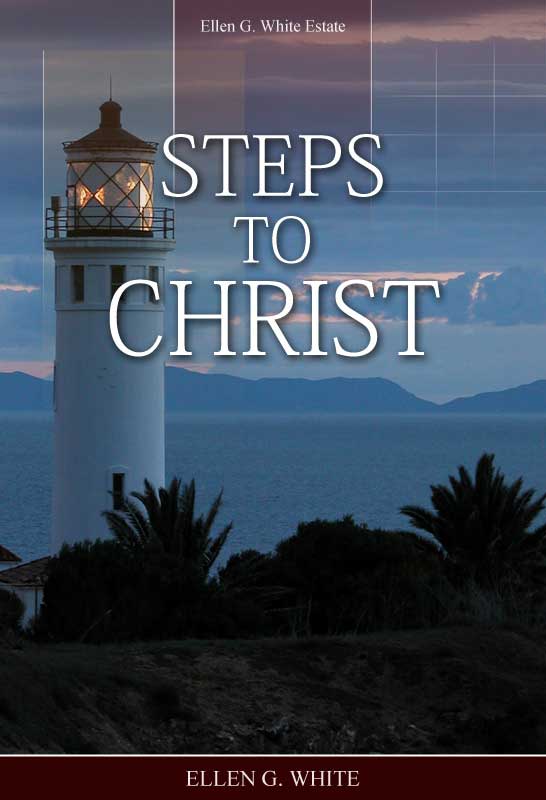 (click to read)
by Ellen G. White
Seven groups meet weekly on Zoom. Our groups are based on members' geographic location & availability:
Aurora / Newmarket:
Mon @ 7:00-7:30pm
Compass (Barrie / Alliston / Oshawa / Brantford):
Tues @ 7:00-7:45pm
Georgina:
Fri @ 7:30-8:15pm
Maple / Vaughan:
Sat @ 5:00-5:45pm
Richmond Hill North:
Wed @ 7:00-8:00pm
Richmond Hill South:
Thurs @ 7:30-8:30pm
Richmond Hill East:
Wed @ 6:30-7:30pm
If you desire to join one of these groups, please send an email to info@rhsda.ca indicating your group of choice.
Special Message from Pastor Mansfied Edwards | Day of Prayer and Fasting 2021

---
Seeking Revival - 10 Days of Prayer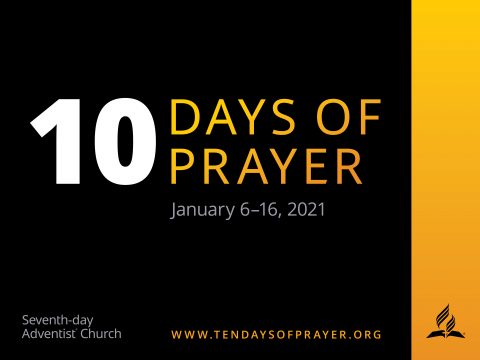 ---
Digital Discipleship & Evangelism

JANUARY 12 - MARCH 23, 2021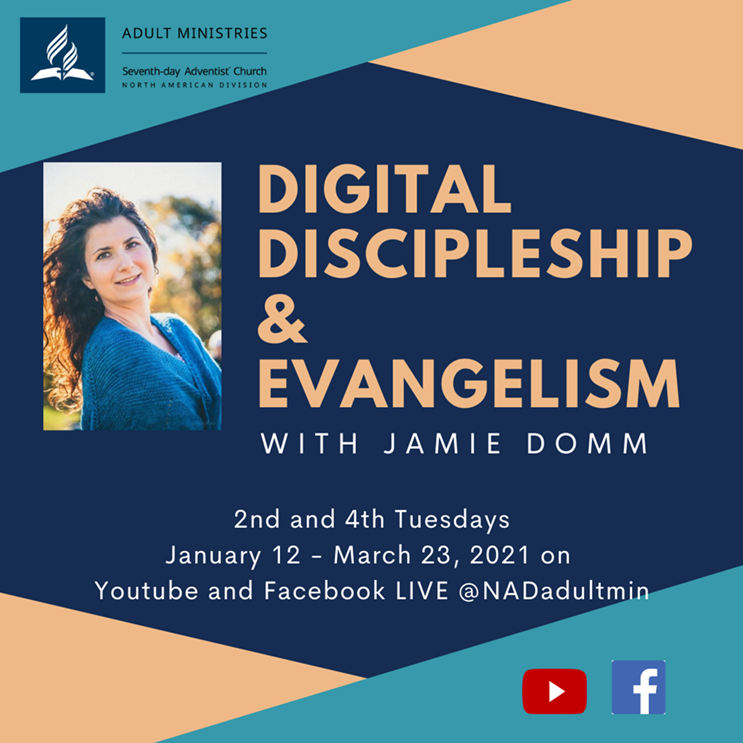 ---
Ministering During Crisis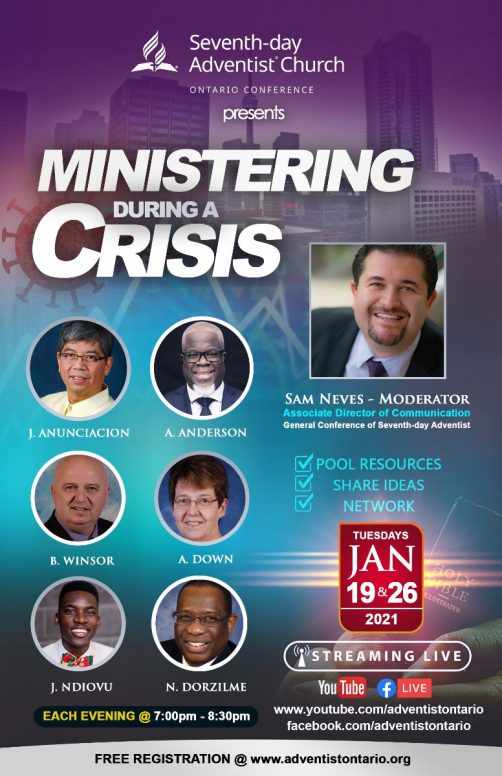 More Information:

This coming January 2021, we will have a chance to hear from some of our clergy who are the "frontline workers" for our churches.
You will hear some eye-opening accounts of what it has been like to minister during COVID-19, particularly pivoting online, challenges, triumphs, best practices, and lessons learned.
Be sure to invite your family and freinds!
Save the dates:
Panel 1: Jan. 19, 2021, 7 pm - 8:30 pm – The reality of ministering during COVID-19.
Panel 2: Jan. 26, 2021, 7 pm - 8:30 pm – Lessons learned, best practices and future plans.

To Watch: Please Visit the Ontario Conference YouTube and Facebook Page.
---
FOR MORE UPCOMING EVENTS 2021:
STAY TUNED!